Eot Crane Manufacturer in Ahmedabad, India
We introduce ourselves as one of the leading cranes manufacturer supplier and exporter in India. MODHESHWARI ENGINEERING AND FABRICATORS has conveyed countless types of different variations of EOT Cranes. We feel proud to having many successful running products in India like EOT Cranes, HOT Cranes, Jib Cranes, Gantry Cranes, Wire Rope Hoists, Chain Hoists and many more. As producer of Cranes in India, we have carried the responsibilities as authoritative service provider in all over the world. All our products are majorly used in hundreds of industries for to lift the heavy loads or for other work which are mainly used in the manufacturing unit. We are engaged in providing, lifting and conveying equipments and services that increase the value and efficiency of business in India. We also undertake medium and heavy functioned work and equipments which majorly requires a high degree of technological service. Installation of appropriate industrial crane system can raise productivity of firm.
With the commitment of giving best qualitative product, our raw materials are well tested from stage wise right from the initial stage till the final completion stage. All sub assemblies are again inspected by our QC dept. before giving clearance for final shop assembly and trial testing of the cranes. Finally with the consumers representative the complete crane is trial tested and dimension checked. We have made a well defined quality policy under which we have been conducting various manufacturing tests by using highly advanced equipments and machineries. We have successfully achieved a high level of customer satisfaction by providing them with a consistently quality product at the perfect price.
EOT Crane Manufacturer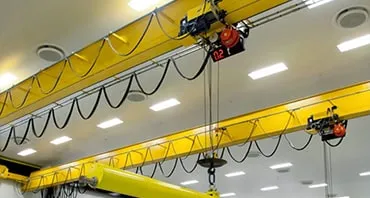 As being one of the most trusted EOT Cranes Manufacturer of assorted kinds of cranes. We are affianced in manufacturing of a wide range of Cranes that is qualified to handle heavy loads. single support and twofold brace EOT Cranes.
Jib Crane Manufacturer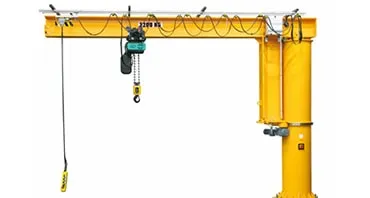 In order to provide quick material handling system for small work place, we have designed and developed jib crane for efficient working. It plays significant role to reduce labor cost.
Trolley Crane Manufacturer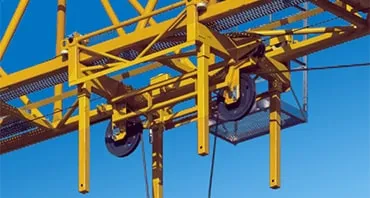 Motor driven trolleys are very handy tool for the material handling up to 2 tons. We are at MODHESHWARI ENGINEERING design and develop different kinds of cranes having lots of industrial usages. We are marked as one of the top most trolley crane manufacturer.
Gantry /Goliath Cranes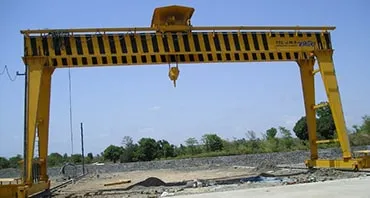 For some technical operations, overhead crane systems are not suitable. For such operations Gantry / Goliath Crane is the best options. Gantry /Goliath Cranes in India travel on the rails. They are safe and economical for the material handling. We are tagged as the one of the foremost Gantry / Goliath Cranes manufacturers.
Wire Rope Hoists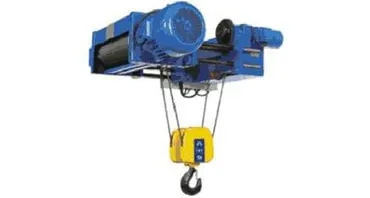 We are pleased to put in the picture our success story of lots of victorious installations of our cranes across India. We are one of the noticeable wire rope hoist manufactures. These elegant models of wire rope hoists in ahemedabad are custom built hoists suitable for specific application of customers. For class 3 and 4 duty, heavy duty hoist are available.
Chain Hoists Manufacturer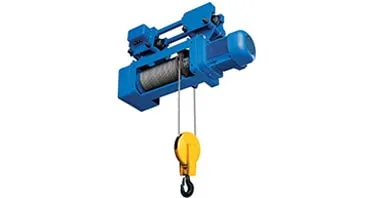 Being major supplier of heavy duty cranes, we also design chain hoist. With experience of fabrication techniques and implementation of expert manufacturing unit provide finest quality of chain hoist. Our offered chain hoists are precisely made from premium grade material. we have developed high quality range of chain hoists.